27 Jun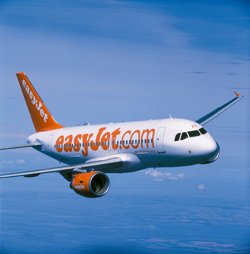 This years BOINC workshop is held at the Institute for Catalan Studies in Barcelona, Spain from 22-23 October 2009. And I'm attending of Course. I just booked my flight from Berlin to Barcelona with easyjet.com. The same airline I used last year for my trip to Grenoble. I took some more days off, so I can attend the traditional hike at the third day of the workshop and have some holiday in Spain.
I found a cheap hostel in the city center which got very good reviews and according to the pictures and videos I found a great place to stay. It's the Kabul backpackers hostel.
Last year I made some short podcast episodes and a blog article for each day. Is there anyone out there interested in a nearly live comment on the workshop? I will also have the possibility to interview some of the people at the workshop. Any particular wishes?

If you also want to participate or want to know who is also there, check out the official WorkShop09 wikipage.
Oh and if you didn't know: Michael Jackson is dead.